Yes 'tis true...I have bad news. So...my computer died last night (Like....crashed, burned and irrevocably killed itself). I no longer have access to Photoshop, SketchbookPro or any art related programs. So until I can save up to get a new computer I only have enough pics for 1 more Mando Monday and 2 more Tolkien Tuesdays
. I hope you all keep celebrating them by drinking coco and drawing mando/lotr stuff though! Don't let it die!

Haha!
So anyway...that's that. Also I think you all need to know about these creatures..
The Tibetan fox...the impossibly big, square headed fox/dog thing (obviously) native to Tibet...
That hunts the impossibly round, cute and fluffy...Pika...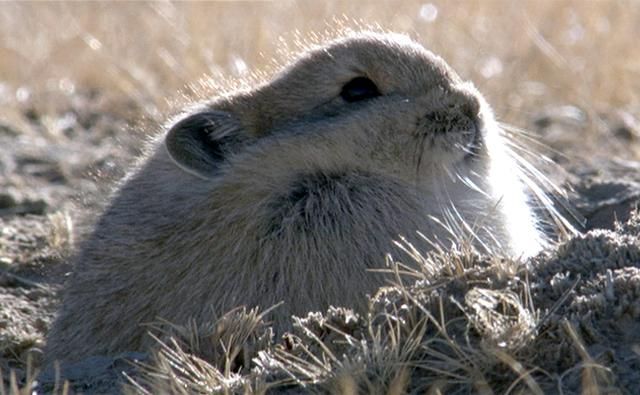 Now that you feel more educated...have a nice day!

~Scout